Auta Homes have an outstanding quality assessment procedure and case-by-case project budgeting. With the enhanced project management system, our experienced construction team will deliver your dream home on schedule and also satisfy all your specification.
Concept Plan & Contract Documentation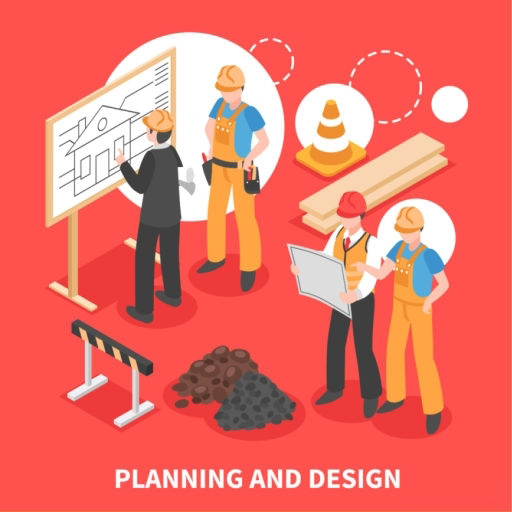 Our consultant visits your block and discusses your requirement. The consultant will match one of our refined design to your block or draft a concept plan for your wants and needs.
Once you are happy with the preliminary design then we will confirm the content of the building contract and finalize the building cost. Signing the initial agreement will be your formal instruction for Auta Homes to build your home.
Construction Drawing & Council Approval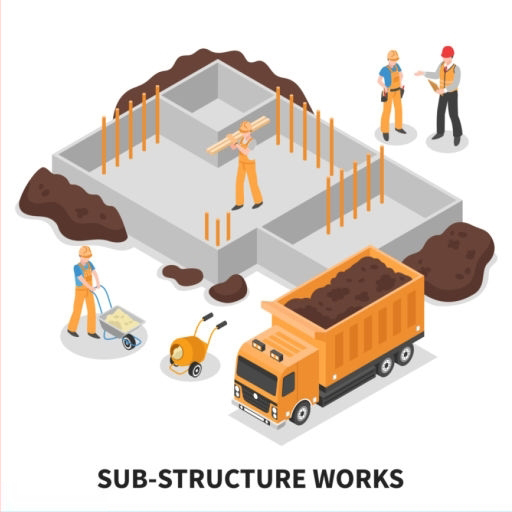 Engineering Report will establish the footing requirements for your block and the scaled working drawings will be refined by our designers include a site plan, elevation and floor plans.
Your project manager will be liaising with the local council for application lodgement once we have all information completed and confirmed.
Construction Process & Completion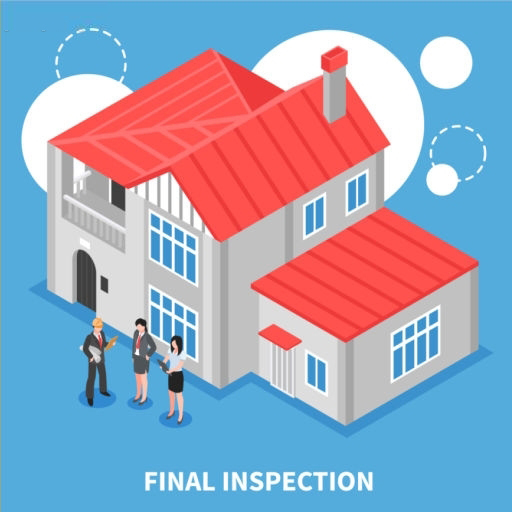 You'll see your home take shape in five stages: Footing – Frame – External Walls and Roof Cover – Fixing – Final Touches.
A grand inspection tour will be given to your new turnkey property and congratulations!
We provide full service at every step
Product positioning is vital. Our experienced consultant team would be delighted to visit your block of land and match the suitable design.
A preliminary project budget will be presented once we discussed your wants and needs.
Drawing & Site Preparation
The next step will be the investigation of your site and developing the technical drawings and documentation of your new project. 
A preliminary site report as well as the concept design will be ready. Once it's presented, you'll have an overview of the project, the budget, the time schedule and ask any questions you may have.
Now our consultant will finalise your working drawings and the fixed price building quote for you. The management agreement, outlining everything of your new development, will be completed and ready for signing. Once you have reviewed all the information and signed the contract, our project manager will start working hard to the project's timeline and work through all aspects of land subdivision, surveyors contracting, liaising with council for the applications lodgement and coordinating demolition for next stage. During this time, you could sit back for relaxing and take time to choose from the huge range of finishes for the combinations you like.
Construction & Project Management
Our Construction Supervisor and Project Manager will oversee the construction to make sure it meets our quality assessment procedure. All our qualified supplier and the best contractors available will handle all the materials and services required from foundation to finish. The project manager will keep you posted throughout the whole construction process and our construction supervisor will ensure that your project is built to our promised standards within the time frame. At the completion of the construction, our management team will give you the grand inspection tour to make sure everything is just as it should be.