Friday 24th June 2022, such a memorable night!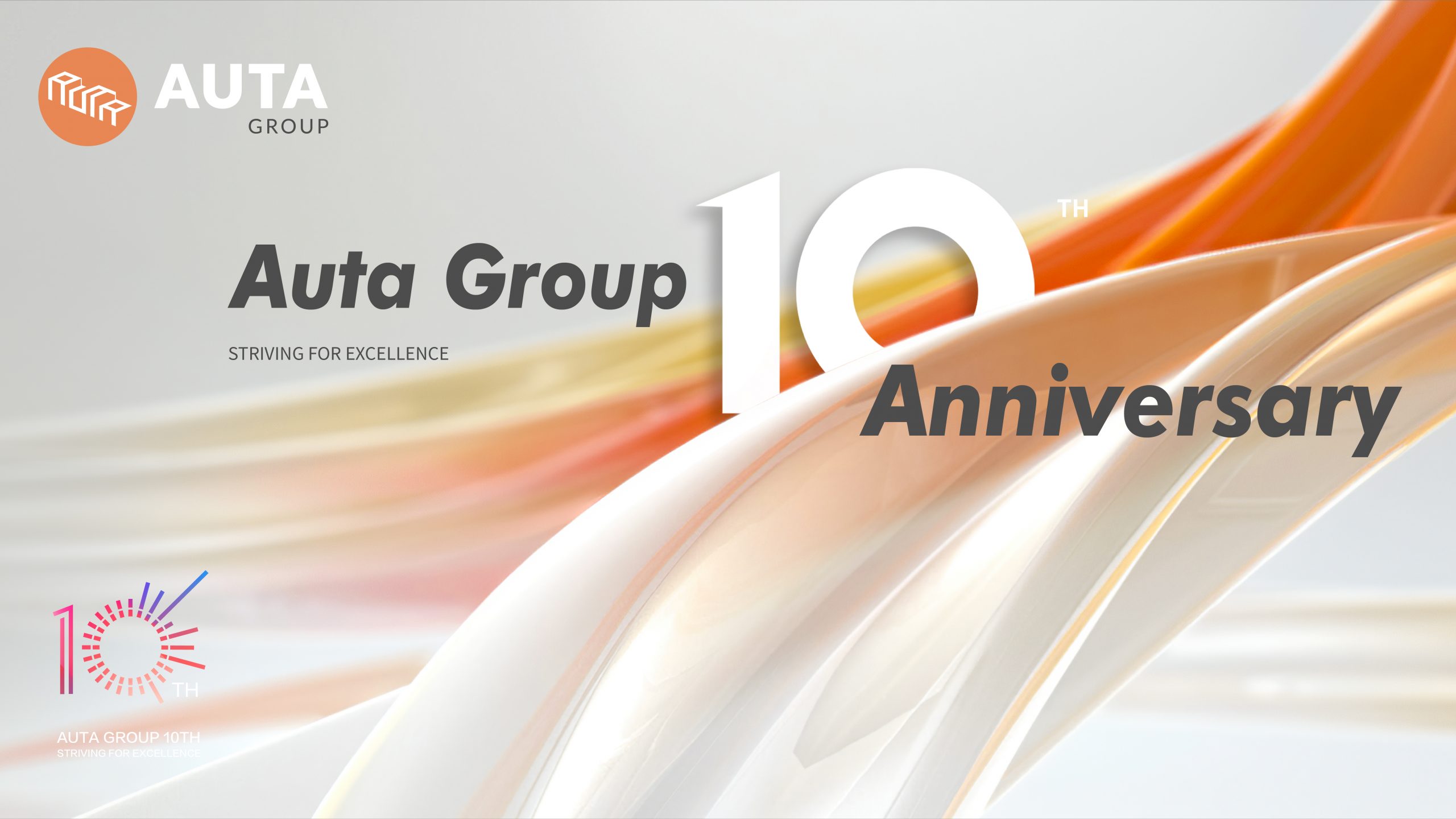 The gala dinner is much more than an annual event – it's a truly fantastic opportunity for us to come together and celebrate the success we at Auta have had with our clients, business partners, government representatives, and community leaders. It's a splendid evening where we can truly bask in the fruits of labour and appreciate the hard work, dedication, and vision we collectively shared and brought to life in this great city.
In fact, as of today, Auta Group is responsible for over 1000 total properties, apartments and units that have either been developed, under construction, or are under planning.
We are beyond excited to deliver what will be a breathtaking development comprising of 36-stories at the cost of 150 million dollars. More than that, this project will create thousands of job opportunities for the people of South Australia during and after its construction. We have spared no expense in its design, features and finishes, and we are genuinely excited about what Auta Group – as a developer – will deliver, not only with this monumental landmark building with construction commencing this year but in the years to come.
Auta has grown throughout the years, transformed from something small into something bigger than we all thought possible. And yet, Auta assures you that it will continue to grow, as well as continue to strive for excellence.
 Thanks to our lovely sponsors and great auctioneer A.J Colman for supporting the auction. The proceeds will go to helping local youth groups and charity organisations. Youth Opportunities works hard to create opportunities for our young people, especially now, given the challenges over the last few years. As a young company, Auta is hourned to support young people to capture their dreams.
 This 10 year anniversary symbolises and celebrates Auta Group's special milestone and as such will continue to work in line with the city's future development and plans, will continue to embody the ideals and passion of Adelaide's history in its design, and will always strive for improving the quality of life of all Adelaidians in its dreams of lifestyle. We expect Auta Group to continue to succeed and prosper in the future to come.
 Thank you all for taking the time to share this memorable occasion with Auta Group.
 Auta, Striving for Excellence!