Chambers Marion now 100% occupied
15 August 2023
0 Comments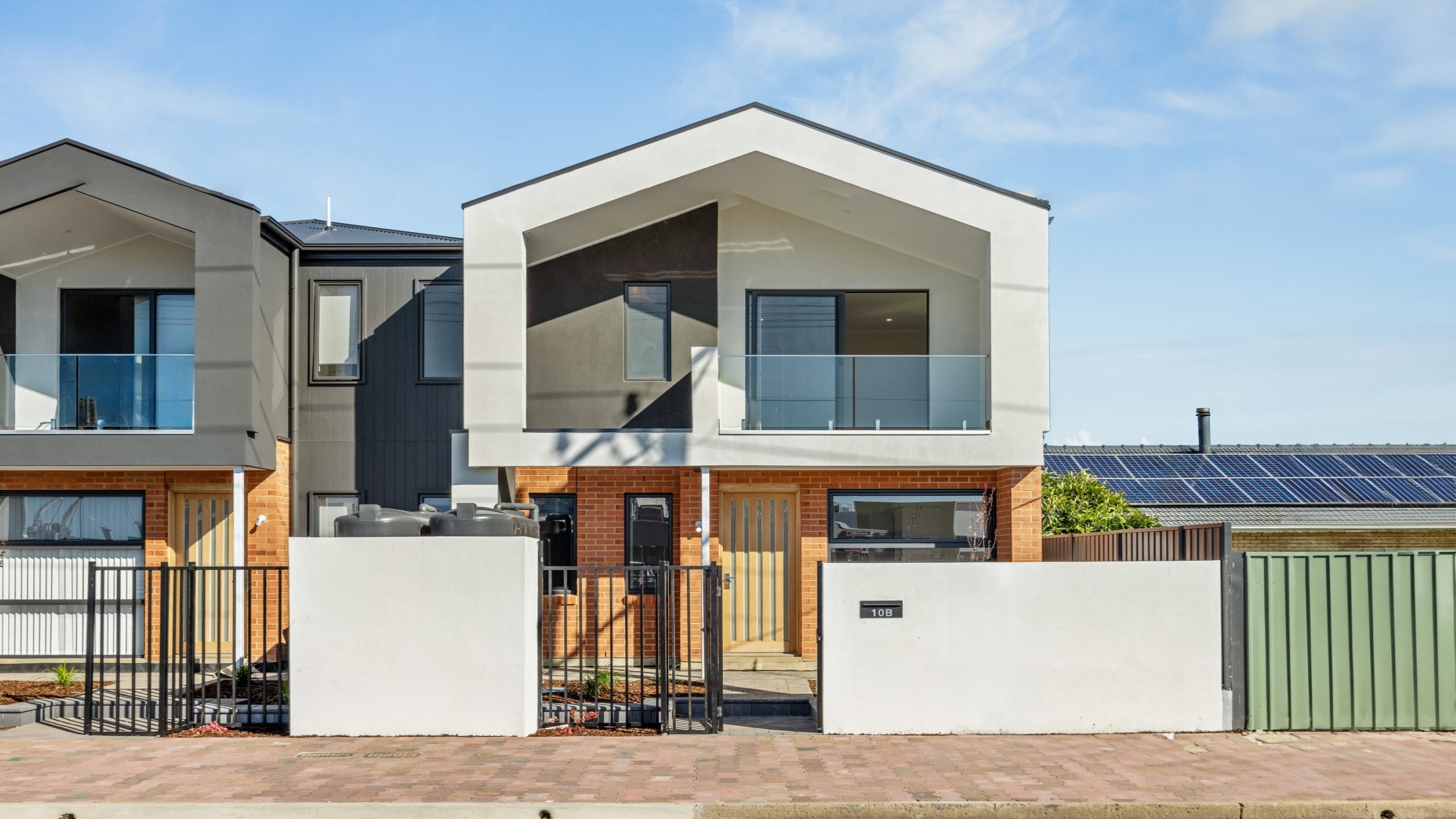 We are thrilled to announce that all 19 townhouses in Marion are now fully occupied!
It is great to share this wonderful news with the homeowners and investors who made an excellent choice in choosing these properties.
These 19 remarkable townhouses were constructed with pride by Auta Homes and expertly marketed by Auta Real Estate.
We extend our heartfelt gratitude to the Auta Property Management team for delivering exceptional property management services. They have not only ensured the swift occupation of these homes but also assisted our investors in finding quality tenants promptly.
Thank you for choosing Auta – where quality living meets professional service!